Dealing with human sexuality and
lifestyles in today's world.
Grace is our response to those for whom Christ has died, and who in every way struggle just as we do; truth is our attempt as the Church of Jesus Christ to properly read the Bible and do what it says.
How Can We:
Imitate Christ as we live in a culture of sexual brokenness?
Communicate effectively with someone who struggles with sexual orientation or gender?
Express truth and love equally when interacting with the LGBTQQIA (Lesbian, Gay, Bisexual, Transgender, Queer, Questioning, Intersex. and Ally) community?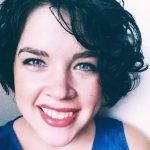 Speaker: Stephanie R. Graybill MA, NCC
Counselor – Day Seven Ministries
Besides serving as a Counselor with Day Seven Ministries, Stephanie is employed full-time as an Allied Mental Health Professional with Philhaven – Behavioral Health Care near Mt. Gretna.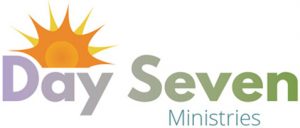 A free will offering will be collected to support Day Seven Ministries
Download Flyer
Save
Save
Save
Save
Save